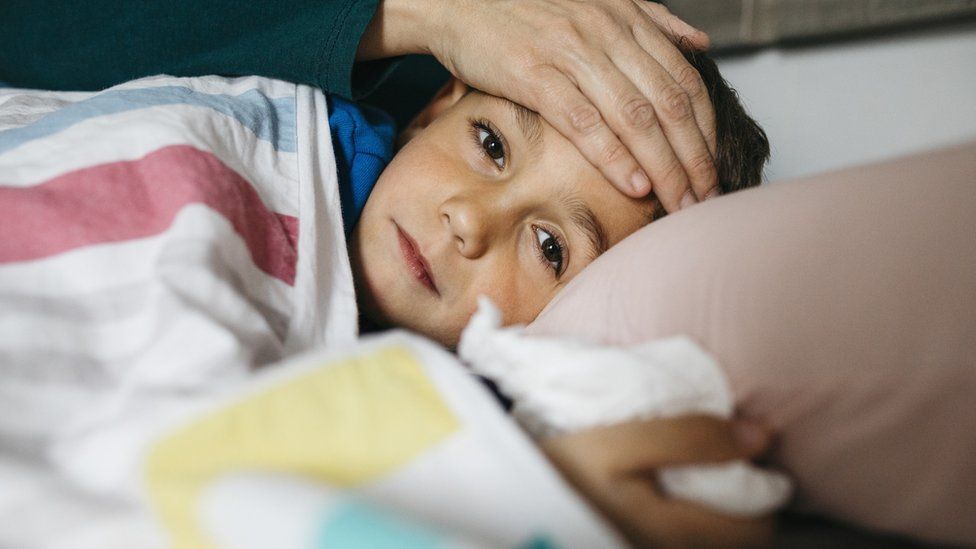 Fifteen children under the age of 15 in the UK have died after invasive strep A infections since September, the latest UK Health Security Agency figures show.
There have also been 47 deaths from strep A in adults in England.
Most strep A infections are mild but cases of more severe, invasive strep A infections - whilst rare - are rising.
Experts urge anyone concerned about symptoms to seek prompt medical advice.
Related Topics